Turn your face into your all in one social identity
Use Blockchain Technology to protect your privacy
Seamlessly Add contacts using Artificial Intelligence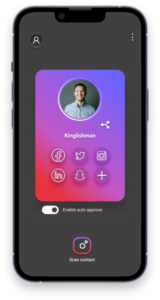 Blynkkr is a revolutionaly application which combines all your socials in one profile, your very own secure digital identity, an all in one solution that lets you add new contacts using facial recognition AI.
The application is also integrated with Blockchain Technology for private data storage.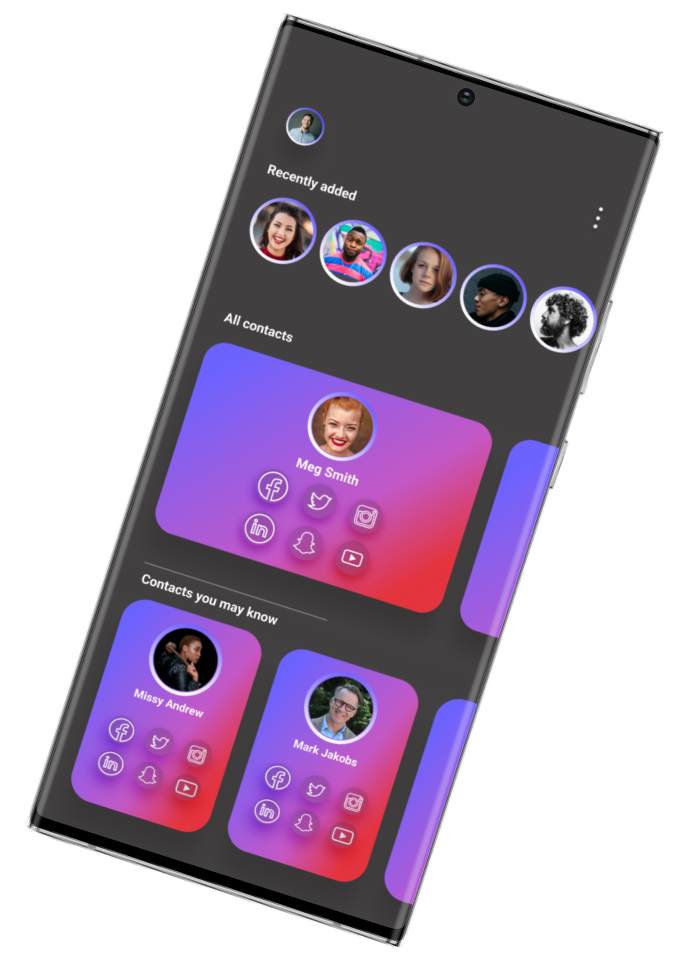 Once you've signed up and set up your Blynkkr profile card, you can use the A.I. Scan Contact feature to add contacts.
Simply aim your device camera at your contact's face. If they're on Blynkkr, their profile card will pop up on your screen for confirmation.
The contact will also receive a notification to allow you access to their profile card containing all their social links.

Blynkkr provides highly accurate facial analysis, face comparison, and face search capabilities.
This enables Blynkkr to detect, analyze, and compare faces for both user verification and user recognition.
Blynkkr utilizes the latest Vision and Natural Language ML Kit face detection API, to detect faces, identify key facial features, and get the contours of detected faces in real-time.
The Google ML Kit APIs all run on-device, increasing the privacy and security of user data.

At Blynkkr, we understand the importance of data security and privacy. That's why we've developed a blockchain-based solution for data storage that ensures your personal information remains secure and private. By using the blockchain technology, we provide a tamper-proof way to store and manage your digital identity information, giving you complete control over your personal data. With Blynkkr, you can trust that your personal information is in safe hands.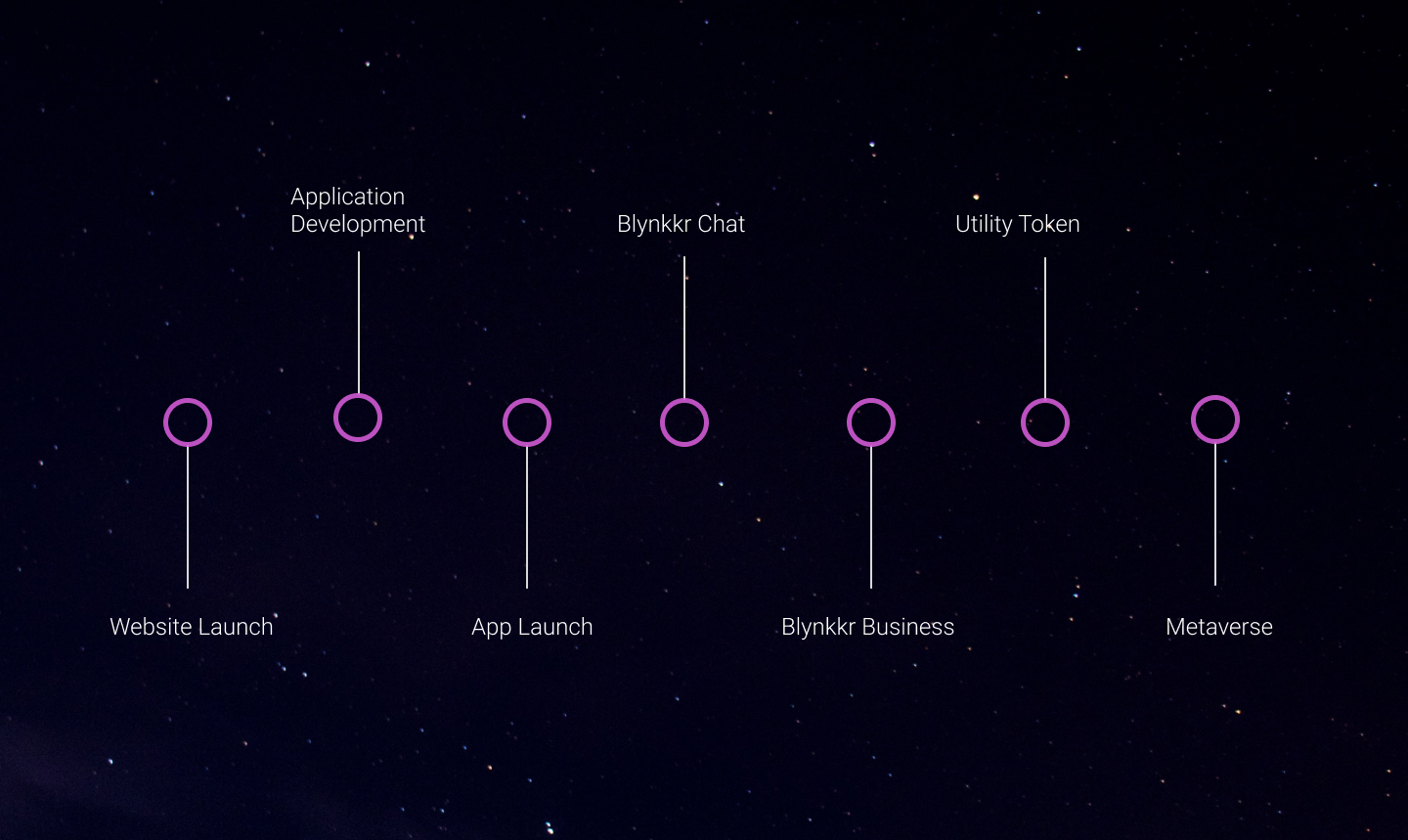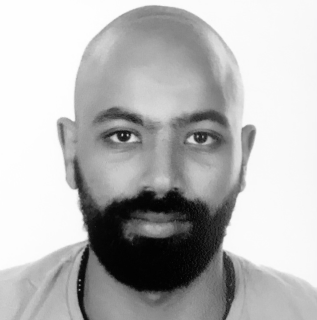 Bahaa is an entrepreneur and visionary, an experienced security solutions consultant who believes in problem-solving. His mission is to push all boundaries by utilizing blockchain technology to its full potential across a number of industries.
Ali Alhashimi
co-founder/CtO
As an A.I. and machine learning specialist, a valued asset to the Blynkkr team as a CTO and partner.
Fueled by his passion for technology and innovation, Ali plays a crucial role in making Blynkkr a groundbreaking solution.
Frequently Asked Questions
Yes, in order to add a contact on Blynkkr using facial recognition AI, the contact must have an existing profile on Blynkkr. However, you can still manually add a contact to your Blynkkr profile if they are not already on the platform or simply share your link.
There is currently no limit to the number of social media accounts a user can add to their Blynkker profile. Users can add as many social media accounts as they want, allowing them to keep all of their online presence in one convenient location.
At Blynkker, we take your privacy and security very seriously. We use the latest facial recognition AI technology to ensure that only you can access your account. We also store all data on the blockchain, which provides a highly secure and tamper-proof method of data storage. This means that your private data is protected by the same level of security as cryptocurrency transactions. Additionally, we do not share your data with any third-party, unless required by law.
By using facial recognition and the blockchain technology, Blynkkr is able to offer users a secure and efficient way to manage their digital identity. The app provides a streamlined user experience, while also ensuring that data is protected from unauthorized access or manipulation.